Every once in a while an academic decision might not go your way. You might not be satisfied with your grade, or you might disagree with a professor's criticism of your work. Whatever the situation may be, you want to make sure that if you are unhappy with an academic aspect of college life, there is something that can easily correct it. There are many different types of academic appeals and they all vary depending on the problem you are dealing with.
You can consult a student rights attorney to discuss the scope for appeal. An attorney can also help you analyze information about an academic appeal and the process for doing so. If you are unsure about the appeal process, an attorney can explain what to expect and make it easier for you to understand. To have a better understanding of the grounds for appeal, you can check studentdisciplinedefense.com.
Let us now see into different types of academic appeals.
Grade appeals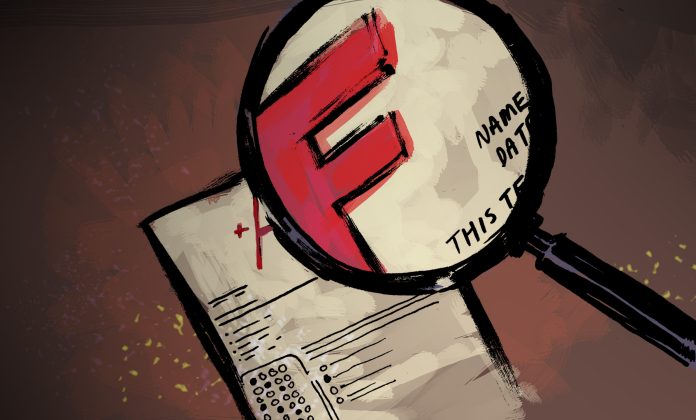 Each college sets up a standard policy for all instructors for grading assignments. If the instructor does not follow these instructions, then the professor can be asked to change the grading system and if he fails, he can be held accountable by the college. You should first consult your professor, who you believe should not have given you a certain grade, or if you are dealing with any course or major changes.
Probation appeals
If a student's academic performance falls below the minimum academic standards required for graduation, then these students are put under an academic probation period. And if the grades or performance of the students don't improve in the probation period, then they will be dismissed. The majority of schools and colleges allow students to appeal against academic probation period and retain their original academic standing.
Academic suspension appeals
There are certain situations in which a student can be suspended from school. This type of suspension happens when a student is academically dismissed from the college or university. For instance, it can happen if a professor feels that your teaching aide course or teaching assistance training performance that enables you to provide extra help to teachers and students is below par. You should first consult the Academic Counselor for getting more information about an academic suspension appeal and the procedure for getting it approved.
Academic dismissal appeals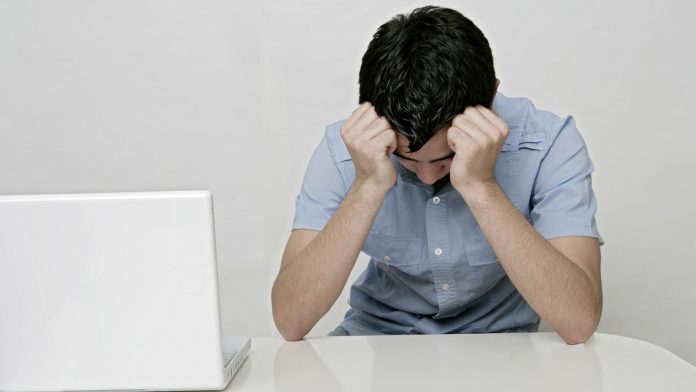 If a student is dismissed from the college and this could be because of a certain disciplinary action, then he can appeal it against the school. This type of appeal is only possible if the student has not committed any academic offense.
What is the Role of Lawyers in Academic Appeals?
An attorney can advise you on your academic situation. This can be useful because a lawyer provides students with guidance based on the law. The lawyers are also aware of different school and college related policies and procedures. However, when looking for an attorney, it's important that you choose one who has experience and knowledge about the school or college you are considering going to.
Lawyers can help you by taking care of your specific case and defending your rights in court, if necessary. They provide basic information on various issues relating to academic appeals and make sure that the appeal process goes smoothly. A lawyer can also help you with your appeal and ensure that you don't miss out on any opportunity to save yourself from academic problems.
Altogether, hiring a lawyer for academic appeals can be one of the best things you can do. However, make sure you do the necessary research and choose one of the best lawyers you have access to.
What is the Best Way to Address an Academic Appeal?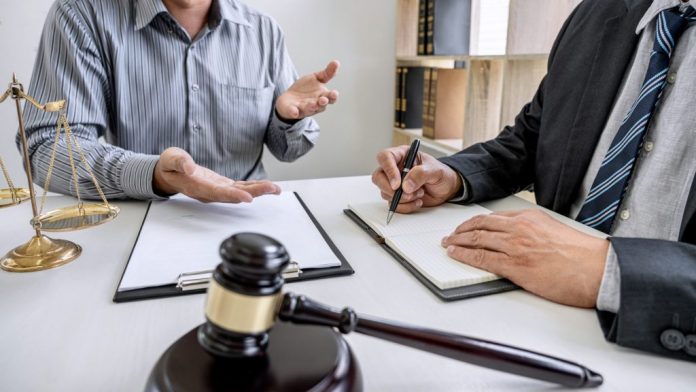 There are many ways to go about academic appeals. You should write a letter or use other technology such as email or Fax to explain the situation and get your concerns addressed by the appropriate person at the university. It's important that whatever you do is clear, brief, and well organized so that there are no misunderstandings in this process.  You can also have a students' rights attorney represent you in an appeal.
You can hire a lawyer to represent you in an academic appeal. He will help you understand and analyze the matter and will also guide you through the appeal process. If you take this step, then your situation can be saved from certain threats, and you can learn about the appeals procedure. An experienced attorney can make sure that there are no mishaps in the process of appealing.
Therefore, the best way to defend yourself against academic discipline is to hire a lawyer. Your professor or instructor will not be able to go over your head in such matters as they are bound by the rules set by colleges or universities. Moreover, an attorney can also appeal against your academic letter or ask for an alternate grade.
Academic appeals can be very costly in the long run. It may even cost you your future career opportunities, which could be prevented by hiring a knowledgeable attorney. An attorney will help you see things in a different light and make sure that no one gets away with taking advantage of you.
Conclusion
It is important to have detailed knowledge about the academic appeals process and how it works. If you don't know the details about your rights and privileges, then you could be in serious trouble. An attorney will help you solve your problems and answer your questions regarding the process of an appeal.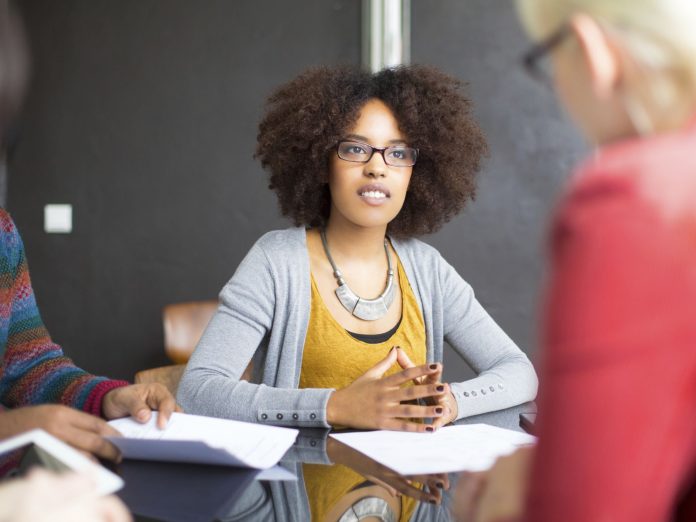 You can consult a lawyer or legal professional and discuss your case with him. He can guide you in analyzing the academic situation and will tell you what to do next if there is any need for an appeal. A professional can also help you with other legal issues such as filing lawsuits in court, getting injunctions, etc., if necessary. As a final note, you should always be aware of the amount of time that you have before your appeal is decided. This will help you conclude your academic appeal promptly.