The Bathroom charm can be achieved through a combination of taps and fixture accessories. The wide range includes bathroom accessories, from functional soap ceramics or towel racks to bath tubs or jacuzzis. Selecting the appropriate bathroom and toilet accessories needs skill and experience to create an aesthetically pleasing and practical bathroom done right.
While designing a bathroom, several questions arise, such as which bathroom accessories need to be purchased and whether these items will fit into the space and match the overall style or theme of the bathroom or not. Buying bathroom accessories without a clear plan or understanding of your requirements can be a disaster, given the variety of models and styles available on the market.
It is essential to have a vision, a blueprint, and even have the right measured bathroom accessory on hand before purchasing. Whether you are planning to remodel your bathroom or renovate it, this article will walk you through the entire process, so you don't go wrong and buy things according to your bathroom needs.
1. Bathroom Space and Layout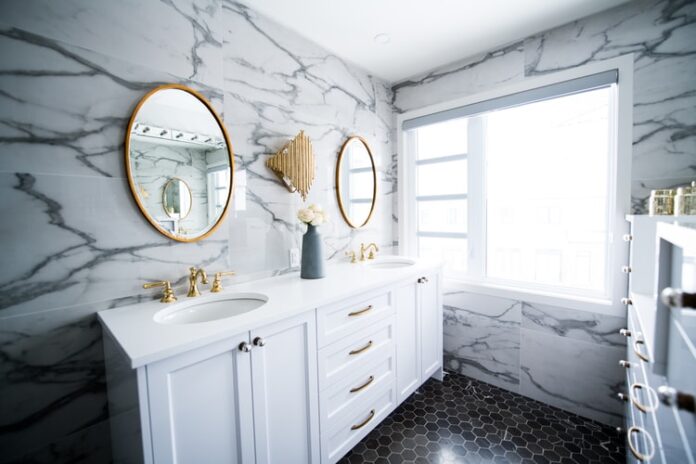 The layout of the bathroom describes its spaciousness. The right combination of accessories and their placement can complement a bathroom while eliminating design issues. For instance, adding a mirror to a small bathroom can create the illusion of more space and size.
Likewise, installing a hanging sink can also enhance the available space. Plus, a freestanding shower can create more space than a bathtub or hot tub.
2. Style And Design of Bathroom Accessories
Once you've selected what bathroom accessories and items you need, it's time to choose a style that suits your lifestyle, be it modern or traditional. How you decorate your bathroom depends on several factors. First, it's the overall style of the home; if everything in your home is modern, clean lines and simple geometric shapes are key.
A modern, clutter-free style and spacious hidden storage space for toiletries are a must. There are many different styles, from built-in flushes to different types of sinks. Modern homes also require bathrooms to be consistent, so try to choose a modern design for your toilets.
3. Consider Your Budget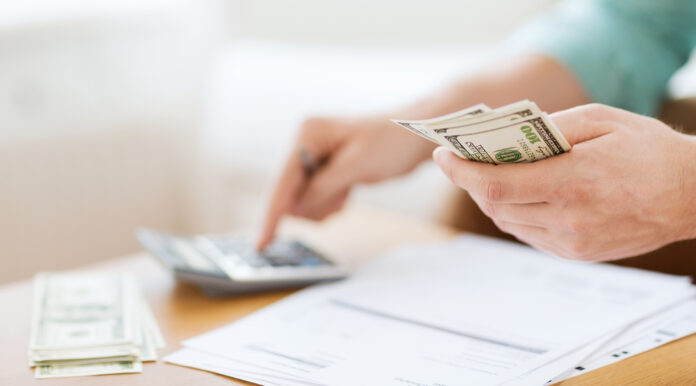 It is essential to know what your budget is! It will help you select the items that fit your bathroom and keep you stuck in your pocket. Be sure to focus primarily on what is needed when choosing bathroom accessories.
After meeting your basic needs, if you have some money left over, start looking for add-ons that will add something special to your bathroom. So save and buy suitable quality bathroom accessories at affordable prices. Click here to know more.
4. What Color To Choose For Bathroom Accessories?
For those who want to change the theme of their bathroom from time to time, it is recommended to stick to neutral tones and standard designs that go with different styles and color palettes. This way, you don't have to buy new accessories every time to give your bathroom a new look.
You can choose a basic porcelain bathroom kit that includes a bathtub, toilet, and sink.
Lighting also plays an essential role in creating the right atmosphere. Use sconces, pendants, and other lighting accessories to bring out the best in the bathroom. Make sure the overall theme of the bathroom blends in well with the theme of your home.
5. Don't Overthink About Brands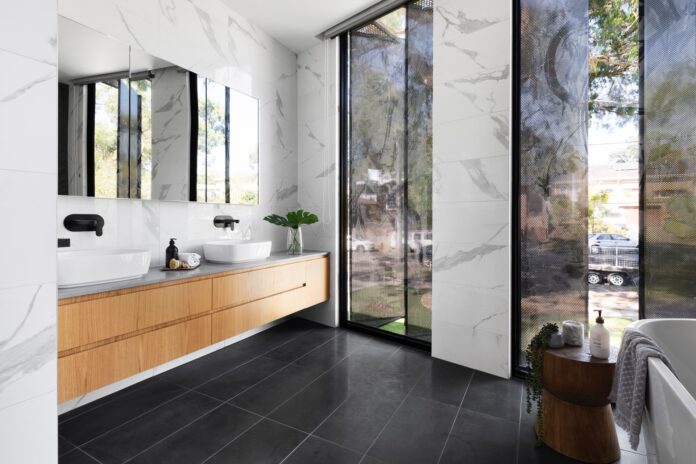 Do not think that only your bathroom will look elegant and classic with branded sanitary ware and accessories. Some people have a misconception that if a brand is famous, it is better to buy it.
You should take a close look at each item, not just the brand; make sure you also consider the functionality of the things you will purchase. It should be according to your requirements.
6. Give Preference to Essential Accessories
Please take a quick tour of your bathroom, visualize all fixtures, fittings, and industrial valves, and determine where to place them. Make sure to think about ease of access so that items are close at hand when you want them, things like toiletries in the shower or towels stand near the washbasin.
You don't need to buy all modern bathroom accessories in one go, as not all have the same priority, and their importance can vary from home to home. When buying them, first buy what you will use most often, such as a shower stall or plumbing fixtures. You will need at least a shower faucet and a floor drain. Think about how these accessories fit into the bathroom theme.
7. Be A Smart Shopper
Find affordable and quality fixtures, fittings, and accessories for your lavatory. One big mistake buyers make is that they think expensive things are better. It is wrong because there are many other more reasonable and even better products out there. Be a savvy shopper, examine product details and prices to get the product at an affordable price.
8. Good Lightning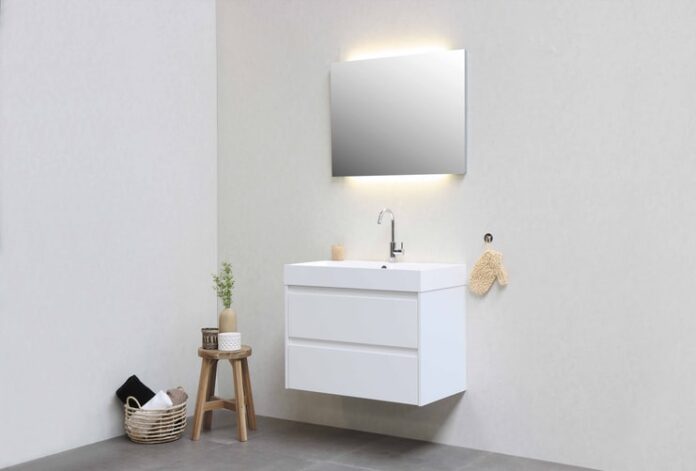 Lighting may not be part of bathroom accessories, but it will add value and decor to your bathroom. This is an essential accessory that can add a touch of great flavor to your bathroom. Choose lighting that will brighten up your bathroom and give it a beautiful look. You can try light pendants, wall sconces, and other styling lamps to add extra effect to your washroom.
9. Additional Bathroom Accessories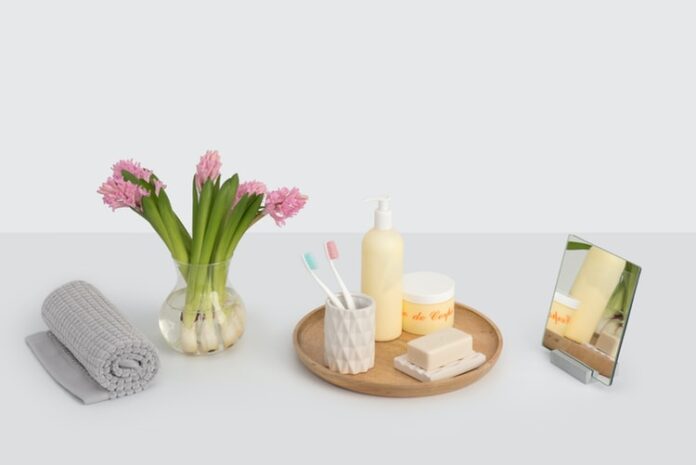 After purchasing the essentials, you can add additional bathroom accessories too. These include a soap dish, toothbrush holder, towel rack, shower curtain, and more. Always remember not to leave your bathroom cluttered with unnecessary things, or it will look messy and awkward to use.
Bottomline
When shopping for bathroom accessories, you need to ensure that what you are buying is worth it. Always examine the requirements of your bathroom, the space available, your budget, and the features you need. In addition, besides viewing the quality of the things, you should also check the warranty period of the goods. Bathroom design ideas are also essential to consider when choosing a modern, contemporary or traditional bathroom. Knowing fully what you will buy is also a good factor when choosing the best bathroom accessories.