Healthcare is one of the finest sectors to consider when settling into a rewarding and challenging profession. The wide variety of careers available in this sector benefits you extensively when choosing a field you like.
According to the Bureau of Labor Statistics, healthcare is expected to show 13% growth in the next decade. This growth rate is quite impressive as it is much faster than the industry average. Against the backdrop of remarkable growth numbers in healthcare, anyone pursuing a healthcare degree is expected to find a job sooner than anticipated. On top of that, many healthcare degrees are available online, which you can pursue while working full-time.
It is always better to consider the available options and know their ins and outs before deciding. Some online healthcare degrees you can consider are given below.
1. Master and Doctorate in Public health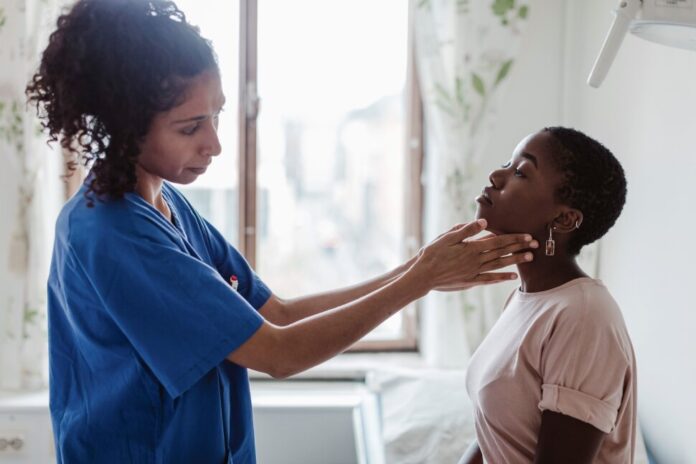 Public health is becoming one of the most popular areas in healthcare. Public health involves working with professionals and devising policies and programs to uplift public health status in communities, cities, and towns.
Public health professionals work day and night to make and implement plans to make more robust communities.
For a public health career, you need a master's or doctoral degree. A Master's in public health is considered quite a good qualification, but chances of performing meaningful roles increase with a doctorate. An online DrPH degree prepares you for leadership positions to spearhead change and make strategic decisions.
A degree in public health also positions you to earn a relatively higher salary. The highest-paid workers in public health can earn as much as $88,580 to $93,910, especially in administration and management positions. Therefore, public health can be your first choice when considering a healthcare career.
2. Masters in Chemistry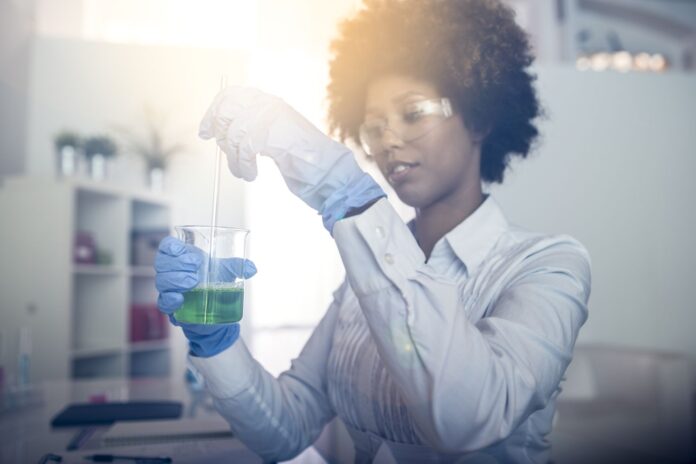 Chemistry is one of the critical areas of healthcare. Chemists have a vital role to play in healthcare. Therefore, one of the most in-demand and highest-paid online degrees in healthcare is a master's in chemistry.
Prospective chemists gain knowledge through extensive literature study and lectures delivered in classes. Students can choose organic or inorganic chemistry, biochemistry, and advanced physical chemistry, to name a few.
A master's in chemistry opens doors for various public health-related jobs, including Medical Laboratory Scientist, Toxicologist, Biomedical Scientist, etc. Apart from the availability of various career options, someone with a master's degree in chemistry has great earning potential too. For example, according to salary.com, the average yearly salary of a Toxicologist is $82,708, whereas that of a Biomedical Scientist is $65,280.
3. Doctorate in Social Work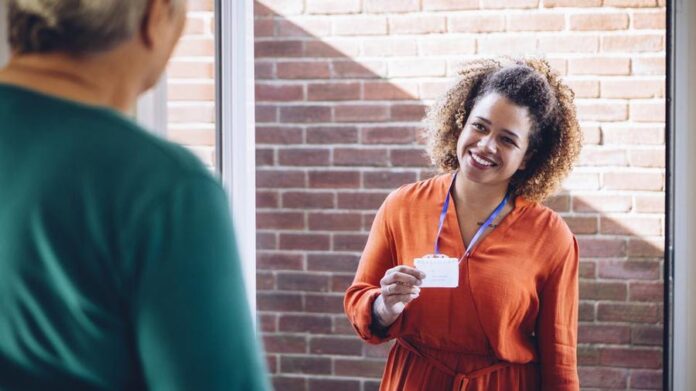 Social workers are becoming popular in healthcare. Though social workers can work with a bachelor's degree, a doctoral degree is suitable for professionals who want to advance their knowledge and expertise. As a result of a doctoral degree in social work, you get a chance to polish your ability to analyze theory, social strategy, advocacy, collaboration, and so on.
Social workers gain these skills and knowledge through courses such as social change & social policy, social work theory, design, history and development of social work, etc.
The benefit of putting in this much effort is that you can earn a handsome salary every. PayScale estimates that a healthcare social worker can earn approximately $57801 annually.
4. Healthcare Administration Degree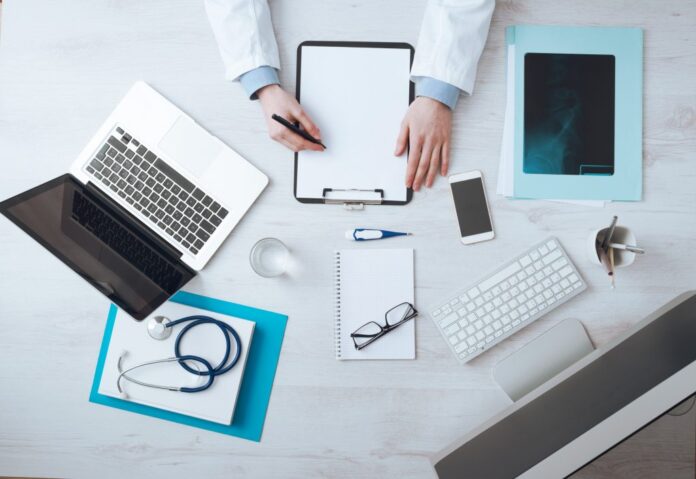 If you aspire to work in a management team in a healthcare facility, choose an online degree in management or administration. Earning a BS in administration can be a good start; later, you can top it up with a master's or Ph.D. in administration. All these degrees are available online, which considerably increases their reach to more aspiring healthcare administrators.
The basic curriculum of a degree in healthcare administration includes human resource management, managerial accounting, principles of finance, economics, healthcare systems & policies, etc. Students improve their understanding of healthcare systems and policies and general management and administrative principles through this degree.
The position of a hospital or health administrator is quite lucrative too. A hospital administrator can earn an average salary of $88,322 per year, which makes healthcare administration one of the highest-paying degrees in healthcare.
5. Online Nursing Degree
Nursing is a widely known healthcare career. It is also one of the most rewarding and fulfilling careers in healthcare. As a nurse, you must work at the frontline, providing initial as well as detailed medical and administrative services to everyone entering a healthcare facility.
Various nursing degrees are offered these days, and many of them, including BSN, MSN, and DNP, are offered online. Earning an online nursing degree requires completing clinical, intensive training, rotation, coursework, and so on.
Candidates enrolled in an MSN program can choose a specialty track. They can choose from various options for specialization, such as nurse anesthesia, nurse midwifery, etc. Besides self-fulfillment, nursing is a healthcare career that pays well too. A nursing director can earn an average amount of $88,517 per year.
6. Dental Assistance Degree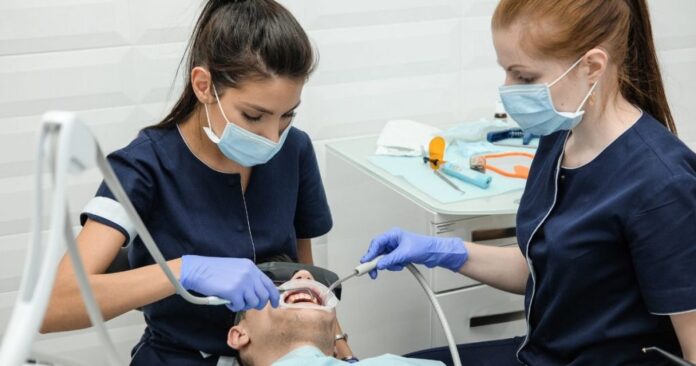 Dental assistance is also a popular degree in healthcare. As a dental assistant, you help people improve their dental hygiene and smile better. You will be working with a dentist to perform dental treatments and surgeries. Your job description includes readying patients for impending procedures and ensuring all prerequisites are complete.
You will study the autonomy and structure of the teeth and mouth and learn about the appliances and dental tools used in surgeries. Apart from that, your training during an online dental assistant degree program also includes teaching you ways to develop a safe and comfortable environment for the patients.
You will also be skilled in taking measures to reduce the risk of infections among staff and patients. Once you complete the degree, you will most probably be required to take a state certification exam before you are allowed to practice in a healthcare facility.
Conclusion
Healthcare is full of career opportunities which means there are a plethora of degrees that can land you a career in healthcare. Some of those degrees offered online are mentioned in the article. These degrees are considered because of their popularity among the candidates and their importance for healthcare.