Cosmetic businesses can be extremely lucrative. However, before starting one, you need to have a well-planned business strategy. In this article, we will provide you with tips on how to plan, market, and develop your product. Creating and marketing a cosmetic product can be an exciting and challenging endeavor that should be answered with courage. Today we bring you five tips that will help you get started on the right foot and make your business thrive, and we also believe that it will help to reach what is needed more easily.
Cosmetic products are one of the fastest-growing industries selling wholesale skin care products for everyone that want to take skin care. This is due to the increased popularity of skin care products and procedures, as well as the increasing awareness about the importance of looking good. There are a lot of factors that go into planning, marketing, and developing a cosmetic product. If you are not aware of them, you may end up making common mistakes during the process that could damage your business.
Starting a cosmetic product business is not as difficult as you might think. Following these five tips will help you plan, market, and develop your product effectively. That's why it would be great if you read them carefully and if you see their usefulness and implement them in the creation of your new cosmetic line. Let's get started!
Start by planning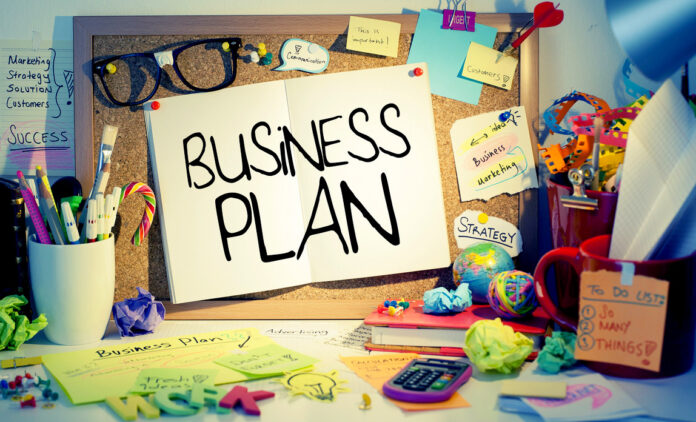 When it comes to cosmetic businesses, and especially skin care brands, they have a higher risk of failure than most other businesses because they're such a personal endeavor. Before starting your business, make sure you have a solid plan that will guide you through the correct operation, but also the development of the business itself, so make sure that the plan contains:
– Market research: Figure out who your target market is and what they want or need. Thus, in a much easier and simpler way, you will be able to give what your target customers need.
– Business models: Choose the type of business you want to start (e.g., retail store, online store, etc.) and research the appropriate model for your industry. Each of the possibilities for running a business has its advantages and disadvantages, so see which version is best for you and brings the most advantages.
– Business structure: Determining how you will operate your business will help manage risk and enable creativity in your marketing strategy. This is an important step that can give you open arms for growth and development now but will give you even more in the future.
– Legal documents: Make sure to secure licenses and permits as appropriate for your location and industry. You need to have all the permits and licenses, and beforehand you need to research which ones you need so that you don't miss any documentation.
Build your brand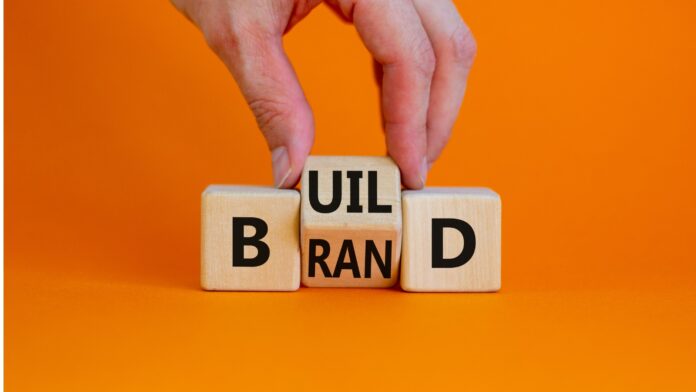 Your brand is key to success for any cosmetic business, and it starts before you even launch your products. Start by creating a strong name for yourself and make sure everything from website design to product packaging reflects this branding. Additionally, develop marketing strategies that focus on building trust with potential customers while driving traffic to your website. Don't forget to work on the branding colors, recognizable font, logo, and other parts related to the creative because it can win the buyers at first glance and come and try your product, thus starting the spread of the mission of the brand for healthy and well-nourished skin.
Develop a product lineup
Once you've decided on a product lineup, it's important to think about what features will set each product apart from the others and how these features can be marketed. Everyone would be interested in the advantages, so it is good to highlight all the advantages that the brand has and will bring to the buyers. Once you have a finalized product lineup, start designing marketable packaging that reflects the features of each product yet still looks professional. You should also consider developing different marketing campaigns that highlight different aspects of the product line – for example, softness versus hardness of skin care products or breathability of makeup products.
Develop Your Website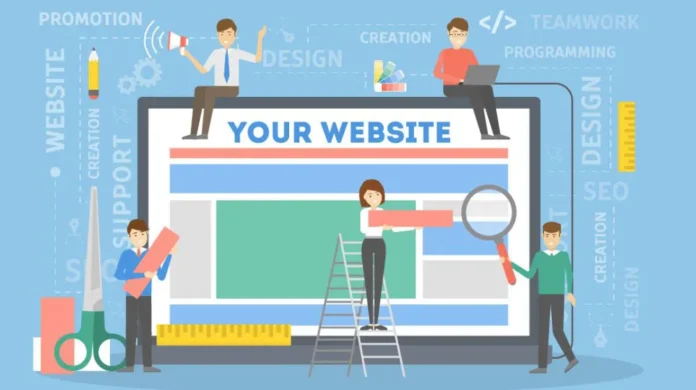 Although a large number of users think that a website is just a waste of money, it is still an opportunity to open an online store through which products will be sold. You wouldn't start selling products without having an online presence first, so make sure yours looks professional and sells your products effectively! A well-designed website is the most important thing that anyone who wants to make a successful cosmetic product should focus on and it should include:
– Clear images with good contrast that are easy to navigate. Make sure the pictures are real and not bought from stock pictures on the internet.
– Detailed information about each product including ingredients and description. This is something that means to every single buyer who would buy your product.
– Case studies of successful cosmetic business owners to inspire you. This requires you to work together with the marketing team, but also with scientists, professors, and other experts who would contribute to this important part.
Perfect promotion strategy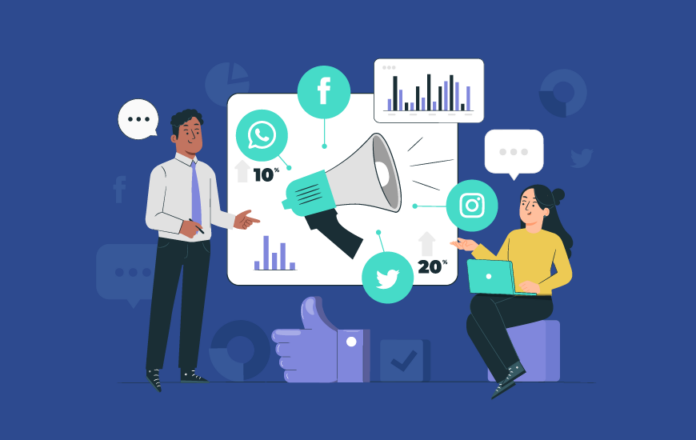 Once you have a well-designed website and polished product line, it's time to perfect your promotion strategy! Consider using social media platforms like Facebook, Twitter, Instagram, and Pinterest as well as paid search ads (iGoogle AdWords). Finally, create attractive e-commerce that include features like free shipping offers and Gentle Returns policy in case something goes wrong with your purchase! This is something to focus on today to be successful with your new project.
Conclusion
The success of a brand depends only on how much you dedicate yourself to it, and special dedication needs to be from product development, marketing, and sales. So it's time to roll up your sleeves and start working on a seriously good approach with your new brand. However, it is important to offer quality, but offer it in the right way that will appeal to every customer and buy the product.