Every retail business owner searches for wholesale suppliers to buy bulk items at a reasonable price and sell them at a retail cost. China is one of the countries where many retailers buy items and sell them in their countries.
They prefer China because one can get various products and the price is also reasonable. Compared to other countries, China is mostly preferred for wholesale shopping of various items.
There are plenty of wholesale suppliers in China, and you can pick any of them as per your business requirements. You can visit maplesourcing.com or other similar online stores to get information regarding products and make a purchase as per your requirement.
In the following write-up, we will discuss how to search for reliable wholesale suppliers in China. You can kickstart your retail company by purchasing items at a reasonable cost.
1. Look for Different Wholesale Supplier Types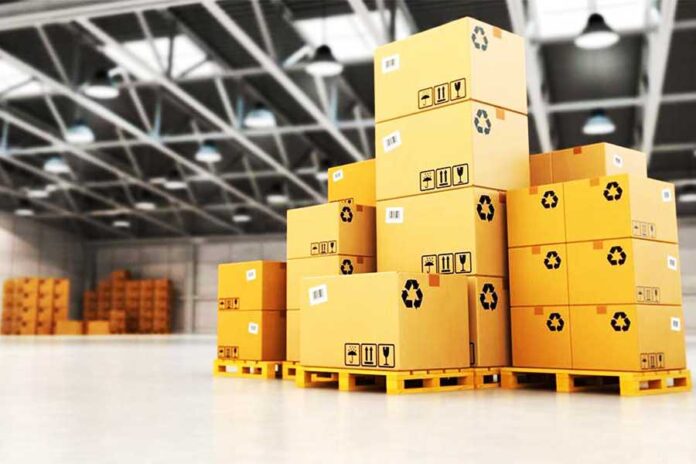 If you want to import products from China, you need to find suppliers as per your business size, requirements, and type. There are different types of wholesale suppliers:
Manufacturers: If you prefer to buy from manufacturers, you will get the products at a low price. But you need to understand two types of producers. One of them manufactures items for the international market, and hence, they have English salesmen.
On the other hand, another one deals with local Chinese people. There will be a difference in their prices. With English sales associates, you can communicate and negotiate the deal. The producers can customize the products as per your needs.
Trading Companies: It is challenging to know the difference between the manufacturer and the trading company. They are also known as middlemen who can help you contact the manufacturers and give you a better deal. You need to take care of a separate commission of the intermediaries while dealing with them.
Sourcing Agent: These agents help clients by providing services to search suppliers. They help provide customer care, quality control, logistics, and managing other processes. With the help of a sourcing company, it is easy to look for a supplier in China. Many big sellers consider sourcing companies for purchasing items from China.
Domestic Wholesale Suppliers: Many large cities in China are known for wholesale suppliers. Such cities are Guangzhou, Yiwu, and Shenzhen. You can explore these markets for different articles and buy them as per your business requirements.
Small Wholesalers: If you are looking for small wholesalers, then you can find them on various sites like AliExpress, DHgate, etc. If you want to buy high-quality items, then these wholesalers are not a good option.
2. Visit Wholesale Markets in China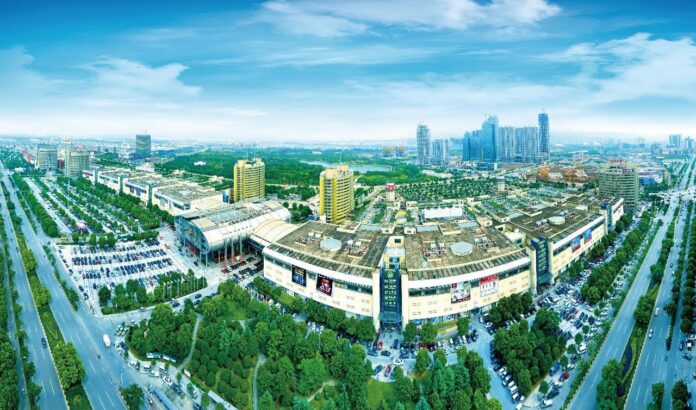 There are three main wholesale markets in China from where you can buy different types of goods at reasonable costs. Let us discuss them:
Yiwu: There are more than 70,000 booths in this largest wholesale market in China. Here, you can find all types of small items that are commonly used in many houses. There are mainly five districts and, in every district, there are around three to four floors. You can visit the place and buy anything you want in bulk.
Shenzhen: This city is known to have electronic items at reasonable prices. The Seg Square is the largest market for various electronic products. Compared to the Yiwu market, it is not divided and properly segmented. This place does not have stable suppliers, and you cannot rely on them easily.
Guangzhou: If you want to purchase goods related to clothing, accessories, footwear, bags, etc., then Guangzhou is the best Chinese market. It is a hub of many big wholesalers through which you can buy bulk articles at a reasonable cost.
3. Search Suppliers at Fairs
You can participate in different exhibitions to meet suppliers in China. There are two types of fairs, i.e., comprehensive and professional. At exhibitions, you can explore a variety of items at the same place. You can find suitable ones and make a purchasing deal with them.
4. Search Suppliers Online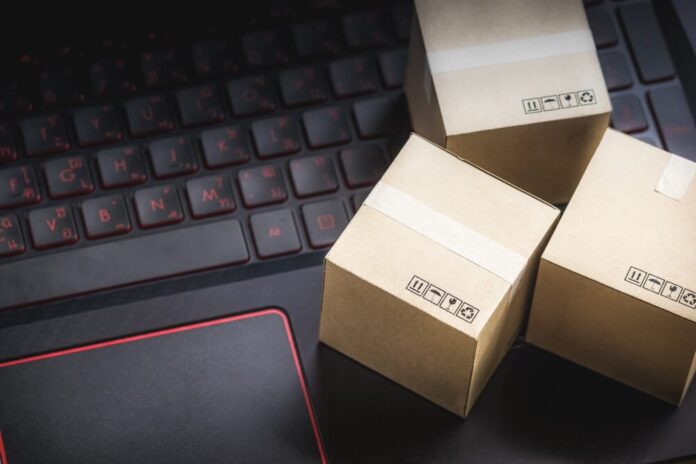 You can also find wholesale suppliers from various online websites. The common sites are Alibaba, Global Source, DHGate, AliExpress, etc. If you want to buy anything in small quantities, then AliExpress and DHGate are the best platforms.
Many business owners with small budgets prefer these websites. You can search for reliable ones on Made in China and Global Source. You can prefer Alibaba if you have a high budget and you can purchase anything in large quantities.
5. Compare Prices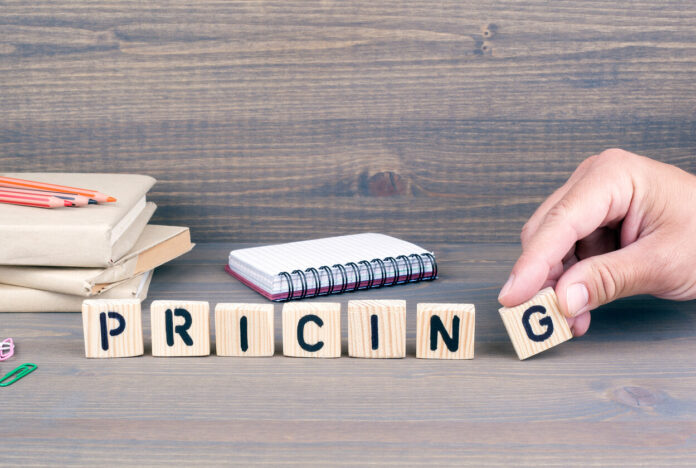 When you search for different wholesale suppliers, you need to compare the prices you are getting from different people. After comparing the price, you should also check other factors like payment modes, delivery date, quality and much more. When you feel satisfied with the price and other additional factors, you can make the purchase.
But before that, you need to analyze the market thoroughly and check what price you are getting for buying the products. Every business owner sets their budget, and getting items at reasonable costs is necessary.
6. Consider the Formalities
When you are ready to make any deal, you need to look forward to various formalities. You need to submit various documents or share your payment details. It is necessary to fulfill all the formalities for a secure and successful purchase.
Final Thoughts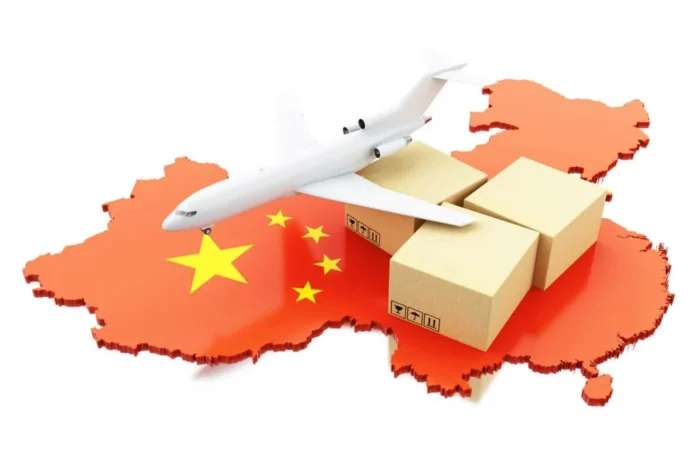 If you are a business owner, you will love to purchase wholesale items from China. You need to search for reliable suppliers to buy thousands of items at reasonable prices. Exploring the Chinese market and finding suitable items for your business is necessary. Make sure that you get a reliable wholesale supplier to make a reasonable purchasing deal.
You can also research online and gather enough information regarding various wholesale suppliers. You can follow all the mentioned ways in this write-up to reach highly-reliable suppliers to purchase goods at a reasonable price. When you research thoroughly, it is easy to find such wholesalers. When you buy products at a low cost, you can sell them at a high cost.