Being a digital nomad is the dream for many Millennials and Gen Z. Being able to make a living from your computer and traveling the world. What's there not to like about the lifestyle? But where do you go? Many countries are now opening up after the pandemic and are actively attracting remote workers.
If you are considering becoming a digital nomad, Aktinmotion points you in the right direction on everything to do with solopreneurship.
To give you a helping hand, we have produced a list of the top 8 locations all digital nomads should visit. Let's dive in!
1. Mexico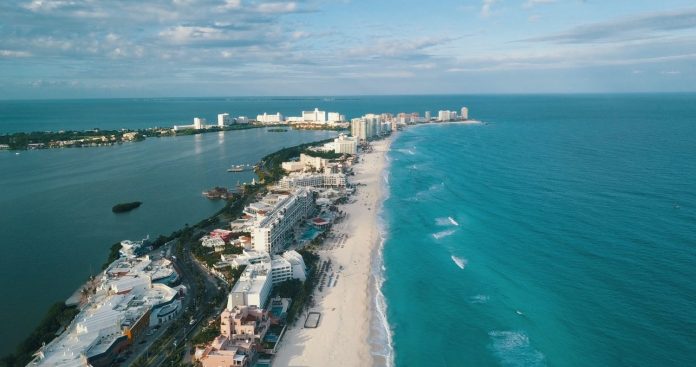 Mexico is a perfect place to go to, especially if you are already in the USA. Flights are cheap, and getting a 6 month visa is pretty much guaranteed upon arrival. You can opt to live in famous Cancun, or somewhere more quiet. Rent is extremely cheap, especially compared to that of the US and Europe. In addition, the food is some of the best in the world, and inexpensive.
Moreover, you will not feel lonely either, as there are already plenty of expats living in Mexico. It would be beneficial to learn a little bit of Spanish but in many places such as Puerto Vallarta or Mérida you can easily get by with just English.
2. Malta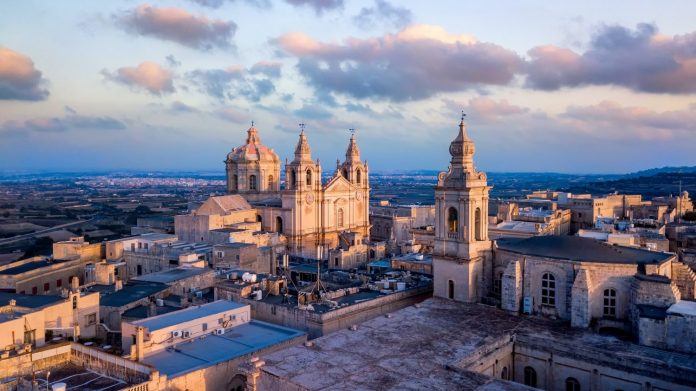 An island nation situated just south of Italy, Malta boasts 300 days of sun a year. A major benefit of this microstate is that English is an official language, and the economy is booming. Many iGaming companies are situated there, so networking to find well-paid work will not be difficult.
One great example is VegasSlotsOnline, which has positions from tech to customer support. The company is a global leader in providing help to players via reviews and even provides demo versions of casino games. And when you are ready to play, you are able to claim a generous welcome bonus.
3. Thailand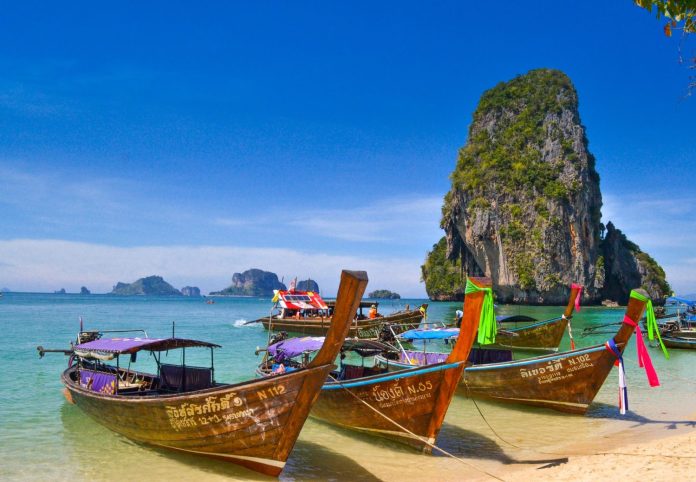 Nicknamed "The land of the smiles" because of its great hospitality, it's no wonder that Thailand is already popular with digital nomads. With a tropical climate, food to die for and cheap rent, it's fair to say the Southeast Asian nation ticks a lot of boxes. Westerners are guaranteed a 30-day tourist visa on arrival, and can later extend to a 1-year visa.
Nonetheless, many digital nomads do visa runs to neighboring countries like Cambodia, Laos or Vietnam. If you prefer always being on the go and exploring new cultures this is also an option. In addition, travel is super cheap too, mainly because of low cost airlines like AirAsia. You will not be disappointed with a trip to Thailand!
4. Vietnam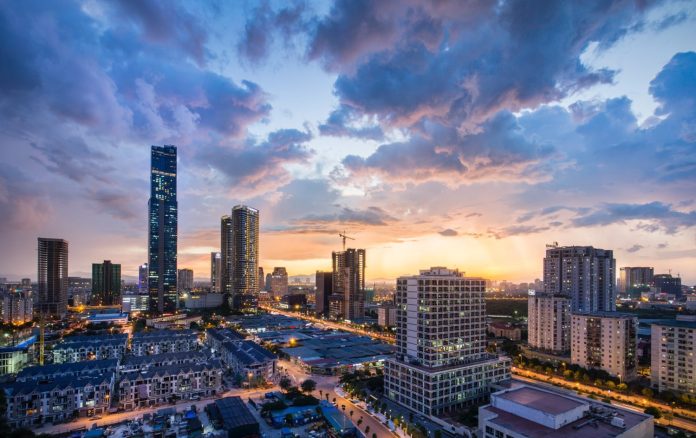 Vietnam has come a long way in the past 50 years and is now a digital nomads' paradise. Famous for its hospitality and its sumptuous food, Vietnam also has magical beaches and of course great weather. You are also able to soak in the local culture, which is emphasized in Buddhism.
Price is low in Vietnam too, with most local dishes costing around $1 – $2 and a one-bed apartment is $400 a month. The best two cities are Ho Chi Minh, and the capital Hanoi, with a trip leaving you a lifetime of memories.
5. Bulgaria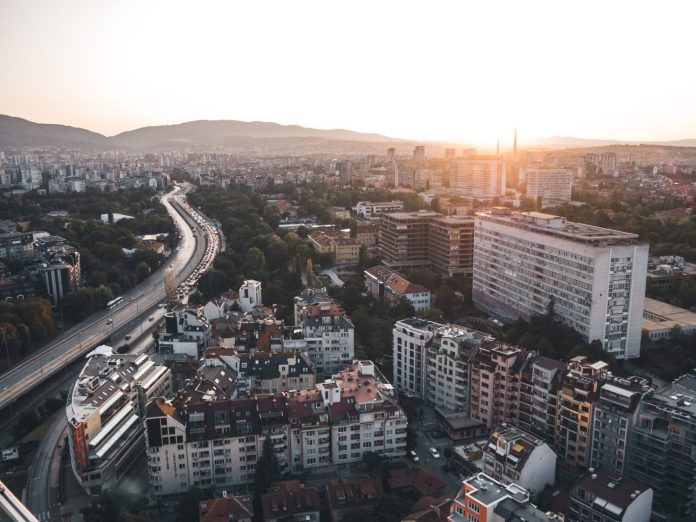 An Eastern European country, and with plenty to offer nomads. For Europeans, it's ideal as Bulgaria is located in the EU, so they have the right to live and work there. Rent is tiny – especially for a European city. Expect to pay around $350 for a nice one-bed apartment, and at the same time, you will go out to restaurants every day for dinner and lunch.
Most nomads decide to live in Sofia, as it's way more developed than the rest of the country. In addition, major tech companies like Microsoft, Oracle, and Google are located there, so the expat community is already big.
6. Dominican Republic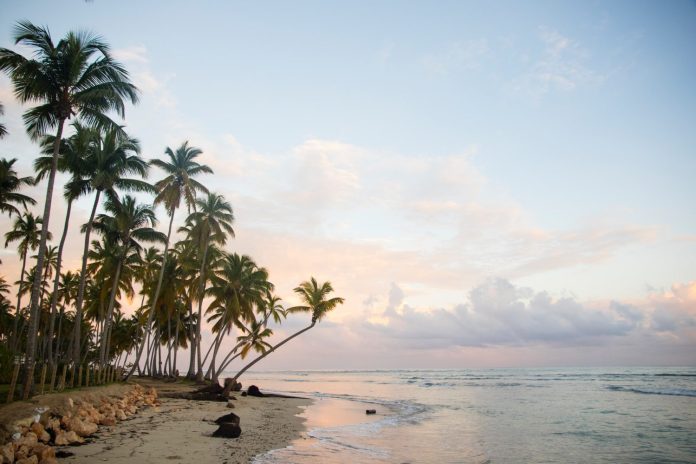 An island paradise situated in the Caribbean, the Dominican Republic is a popular tourist destination. But now, it's become a top location for digital nomads. With its white sandy beaches and sparkling blue sea, it's no surprise many are making the move.
To visit, you do not need a visa if you are from the US or Europe, and can stay up to 30 days. And, what's better, when you leave, you are able to island hop around the Caribbean, which is the trip of a lifetime.
7. Indonesia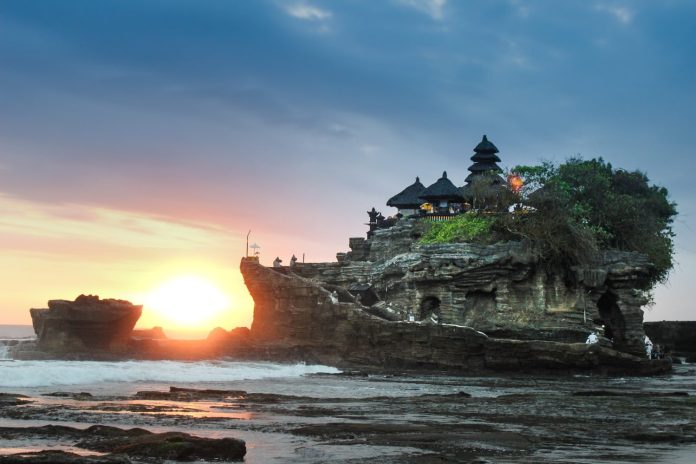 Indonesia has quickly become popular with digital nomads, namely Bali. Westerners all around the world are flocking to Indonesia because of its laid back lifestyle, cheap food, low cost rent and beautiful beaches. In addition, Bali now offers a digital nomad visa, where you must prove your income and you will not have to pay any income tax.
As it's located on the equator, it's super hot and has some breathtaking scenery. English is common – mainly because of the huge amounts of expats, and the locals are friendly and helpful. A digital nomads dream!
8. Spain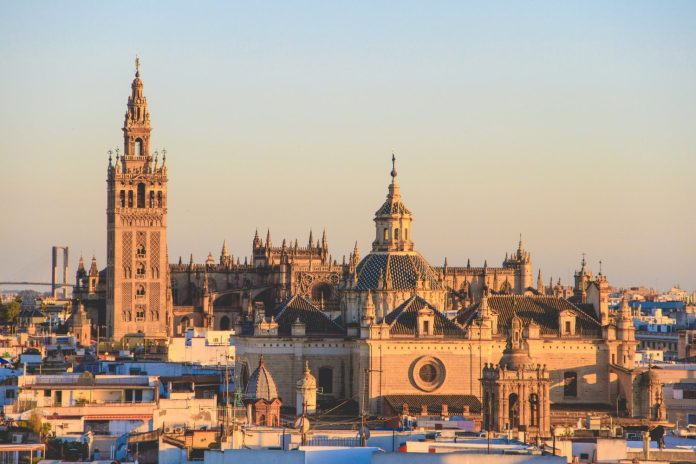 A diverse country with plenty of places to visit, Spain has many advantages for a digital nomad. Firstly the weather is gorgeous, especially if you go to South West, or Southern Spain. If you visit in the summer, you can go to some iconic events such as running with the bulls in Pamplona or the tomato festival in Seville.
Properties are on the low end, and if you're with your digital nomad buddies, you are able to rent a villa with a pool for less than $1200 a month. Food is also cheap in Spain – and fresh too. The only bad thing is that you will have to learn Spanish, unless you choose to live in the Costa Del Sol.
Conclusion
There you have it, we have selected 8 top places to visit if you are a digital nomad. Each one is unique in its own way, but everyone on our list offers cheap food and accommodation. Which are the two main factors when looking for a place to travel to.